We're continuing our Fitness Fun school-holiday program these Easter holidays. Facilitated by Exercise Physiologists, Felicity and Lily, our group programs are designed to encourage movement, physical skills and healthy living for kids.
Your child will learn and experience new skills in a supportive environment while learning the health benefits resulting from participation in regular physical activity. All programs are designed to be accessible and inclusive to children with low or no vision, and siblings are welcome to come along too.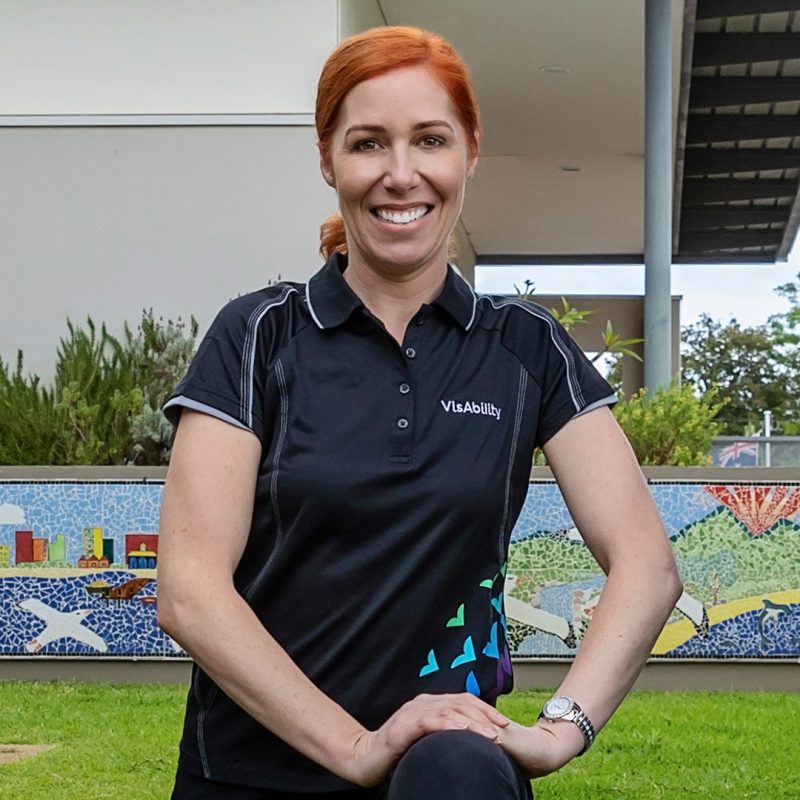 Our group programs will run in the second week of the school holidays from Tuesday 13 to Thursday 15 April. All classes will be hosted at Perron Place, 61 Kitchener Ave, Victoria Park 6100 WA.
Junior Fitness Fun: For kids aged 4-6 years old
This program is aimed at children who need to focus on developing their movement skills, such as hopping, running, catching, throwing or balance in a fun and engaging way.
When: Tuesday 13 April at 9:30am & Thursday 15 April at 9:30am.
Strength & Conditioning: For kids 12+
This group program is an introduction to strength and conditioning. Resistance training has been found to be an effective method to promote muscular strength and a direct impact on locomotion, muscular power, endurance and functional abilities.
When: Wednesday 14 April at 3pm.
All sessions are 1 hour in duration.
Costs
Each session costs $55.66. You can sign up for a singular session, or book in a few. Payment is done in person directly before or after each program.
Expression of Interests
Please fill out your personal details and select the group sessions you would like your child to attend.
We may need to contact you if the program you select is cancelled or changed.