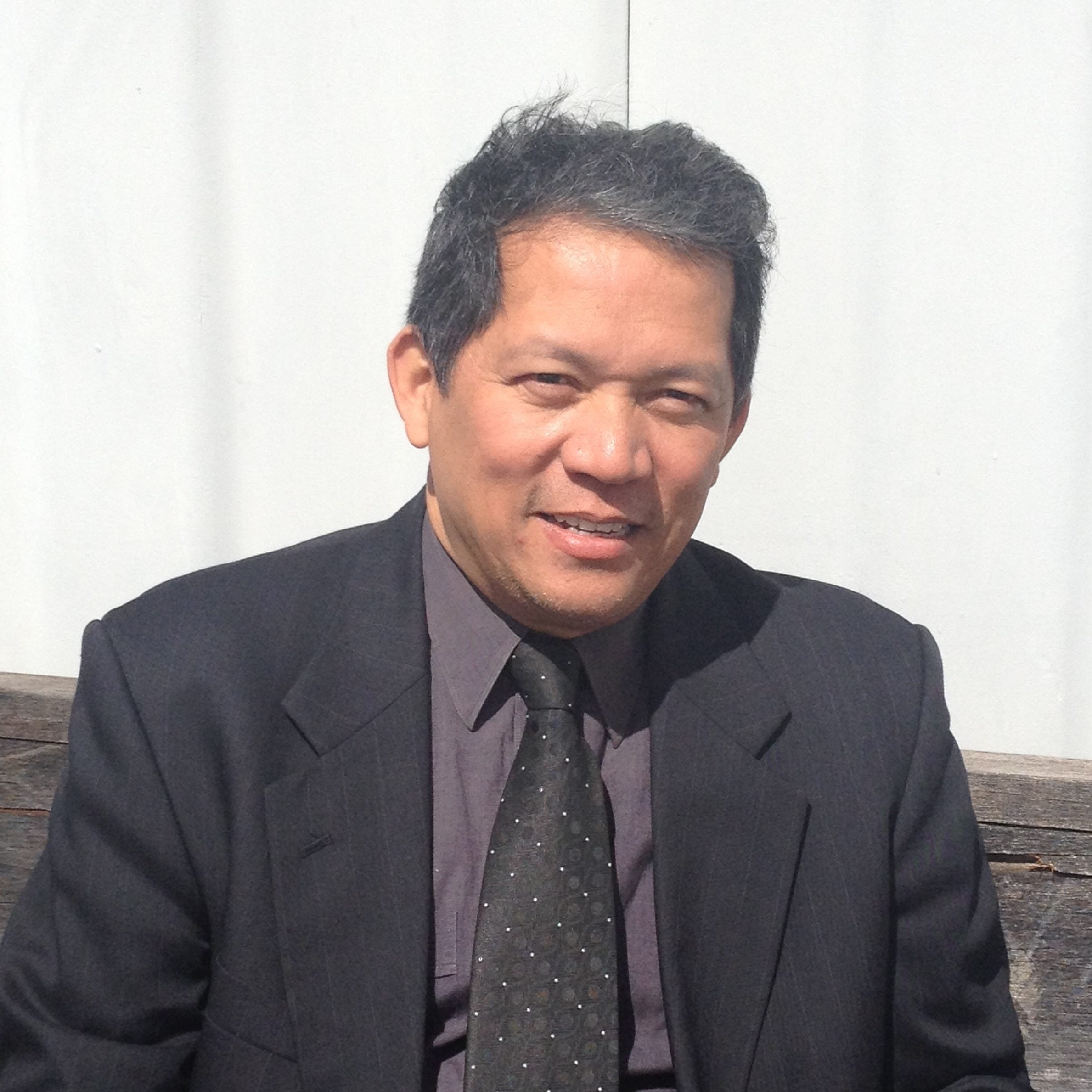 For Kenneth, his long and engaging career in the travel industry came to an abrupt halt when it was realised his eyesight had deteriorated too much to continue work. At 54, Kenneth Phua knew he had more to give and wanted to get back to work to keep himself busy. Not one to be disheartened, he sought out help. With a referral to VisAbility and access to the On 2 Employment program, this was the opportunity he needed to carve back his independence and make meaningful steps towards gaining work.
The On 2 Employment program was able to help Kenneth on the path to employment. The team at VisAbility, as Kenneth remarks, "was always willing to ask the right questions and push boundaries". They encouraged employers to give him a go, and also helped provide him with the knowledge and expertise in regards to using Assistive Technology. This included supplying adaptive aids such as screen readers, to get him job ready.
Kenneth was successful in finding work that both inspired and engaged him. He holds volunteer roles at Vision Australia Radio and Abortion Grief Australia. For Vision Australia Radio, Kenneth records a weekly interview program. This feeds his personal interest in media and production. At Abortion Grief Australia, Kenneth provides mental health support for couples that have or are currently experiencing this process. Kenneth acquired accreditation of Mental Health First Aid through his role, which is a valuable skill to add to his personal qualifications.
The On 2 Employment program fitted in well with Kenneth's current approach to job-searching. It provided supplement to his already existing channels that included a Disability Employment Service (DES) provider and his own personal avenues. For Kenneth, working is very important in retaining his independence. He strives to make positive contributions to society, to feel useful, and work provides him with the outlet to do so.
Reflecting on the experience he's had with the On 2 Employment program, he speaks highly of VisAbility's team. Kenneth describes the program as "a breath of fresh air" and remarks that it has done him a tremendous service in getting back to work. He believes the On 2 Employment program "is far better than the others" and one of the best services he's found that is offered in the industry.
Kenneth plans to continue with the On 2 Employment program, and hopes to find paid work soon. This will provide him with increased financial independence, which he believes will make life a bit easier. For Kenneth though, the experiences he has achieved through his work are enriching enough in their own right.
---
Are you ready to change your life?
Schedule a consultation today: